Synchrony
SERVICE FINANCING AT Hello Mazda of Temecula WITH SYNCHRONY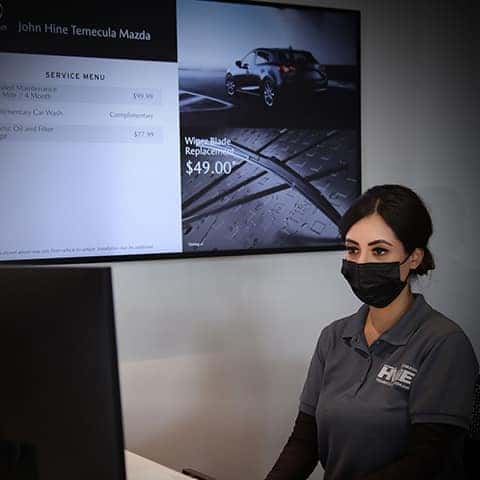 FOR ALL OF YOUR CAR CARE NEEDS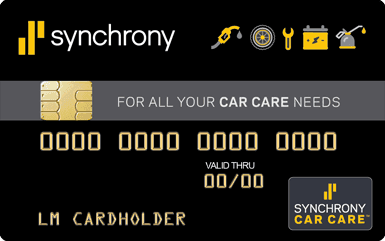 Hello Mazda of Temecula has teamed up with Synchrony Financing in order to help meet the needs of servicing your Mazda. FOR ALL OF YOUR CAR CARE NEEDS
Use your Synchrony Car CareTM credit card for routine maintenance such as:
gas and car washes, as well as larger automotive repairs and purchases on tires,
brakes, windshields, transmissions, and more!
Pay for scheduled maintenance and unexpected repairs over time with 6 months promotional financing on purchases of $199 or more** at over 500,000 locations.
Fuel up whenever you need it with acceptance at over 200,000 gas stations nationwide across all major gas brands.*
It's safe, secure, and convenient with $0 fraud liability, no annual fee1, and a dedicated mobile app to manage your account.
Learn more and Apply Directly or ask your Service Advisor for More Information and special Promotions that may be available.
LEARN MORE AT
Take advantage of this resource now with 6 Months of Promotional Financing on Purchases of $199 or more. O.A.C.