GENUINE MAZDA PREMIUM OIL FROM Hello Mazda of Temecula KEEPS YOUR VEHICLE PERFORMING AT ITS BEST
GIVE YOUR MAZDA THE OIL IT DESERVES
Genuine Mazda Premium Engine Oil has been specifically engineered for your Mazda. Designed to provide optimal performance, protection and fuel economy. You can drive with confidence knowing your Mazda is operating at peak efficiency with Genuine Mazda Premium Oil. Genuine Mazda Premium Oil is the only engine oil recommended by Mazda, and is only available at your Mazda dealer. Don't accept anything less than the oil designed for your car and for Mazda SKYACTIV Technology.
ENHANCE YOUR EXPERIENCE BEHIND THE WHEEL
You can drive with confidence knowing your Mazda is operating at peak efficiency with Genuine Mazda Premium Oil, specifically engineered for optimal performance, protection and fuel economy.
SCHEDULE OIL SERVICE
Welcome To
Our Service Department
The service team at your Mazda Dealer has been factory-trained to provide you with exceptional service and ensure your vehicle is performing at its best. Mazda Full Circle Service dealerships use Genuine Mazda Parts and equipment to make sure your Mazda receives the finest care possible.
Mazda service merges speed and quality to offer you even greater value and convenience. Our precision service system expedites the maintenance process, providing a seamless experience that allows you and your vehicle to get back on the road as quickly as possible.
CONTACT US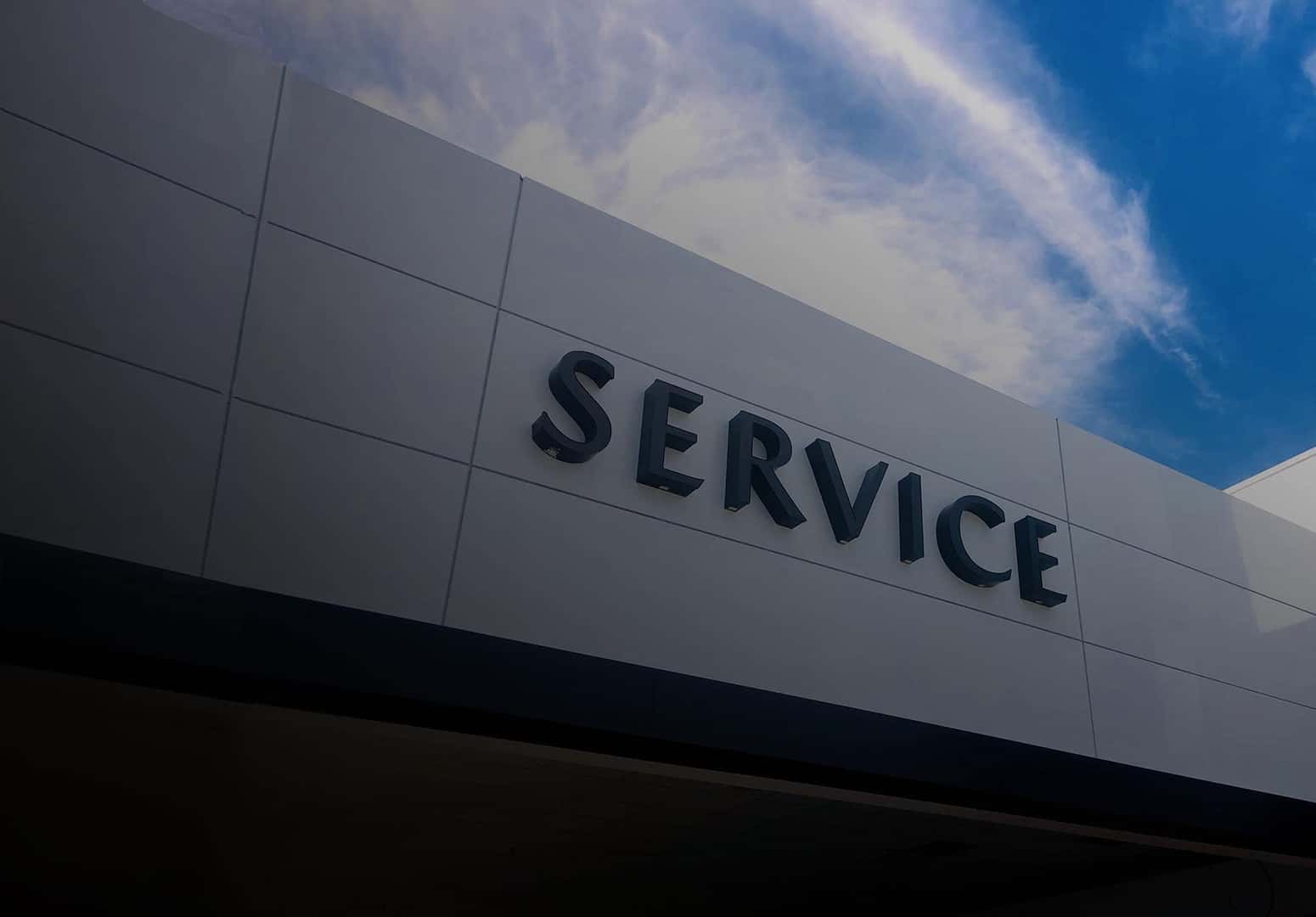 During your commutes to San Diego from Menifee, you may be thinking about your car's maintenance schedule, which includes important services like tire rotations and oil changes. So how often should you change your oil? Most vehicles can go without an oil change for as many as 3- 7,500. Despite this being the general rule for oil change frequency, always check your Mazda owner's manual, especially if you use your vehicle on the job site or for off-roading adventures.
And don't forget… we also offer complimentary Loaner Vehicles!  Drive to work (including commutes) or around town in new Mazda while we maintain your current Mazda!
Learn more about when to change your oil with Hello Mazda of Temecula, and then be sure to check out our service specials!  
OIL CHANGE FREQUENCY FOR YOUR MAZDA
Generally, the ideal timeframe for oil changes is every 3k -5k miles or about every six months for vehicles used regularly for daily commutes and running errands. For vehicles with performance engines that get used on job sites, for racing, or that engage in frequent off-roading, the oil will need to be changed more often, sometimes as frequently as every 3,000 miles. Again, you'll want to consult your owner's manual to reference your specific vehicle's oil change frequency.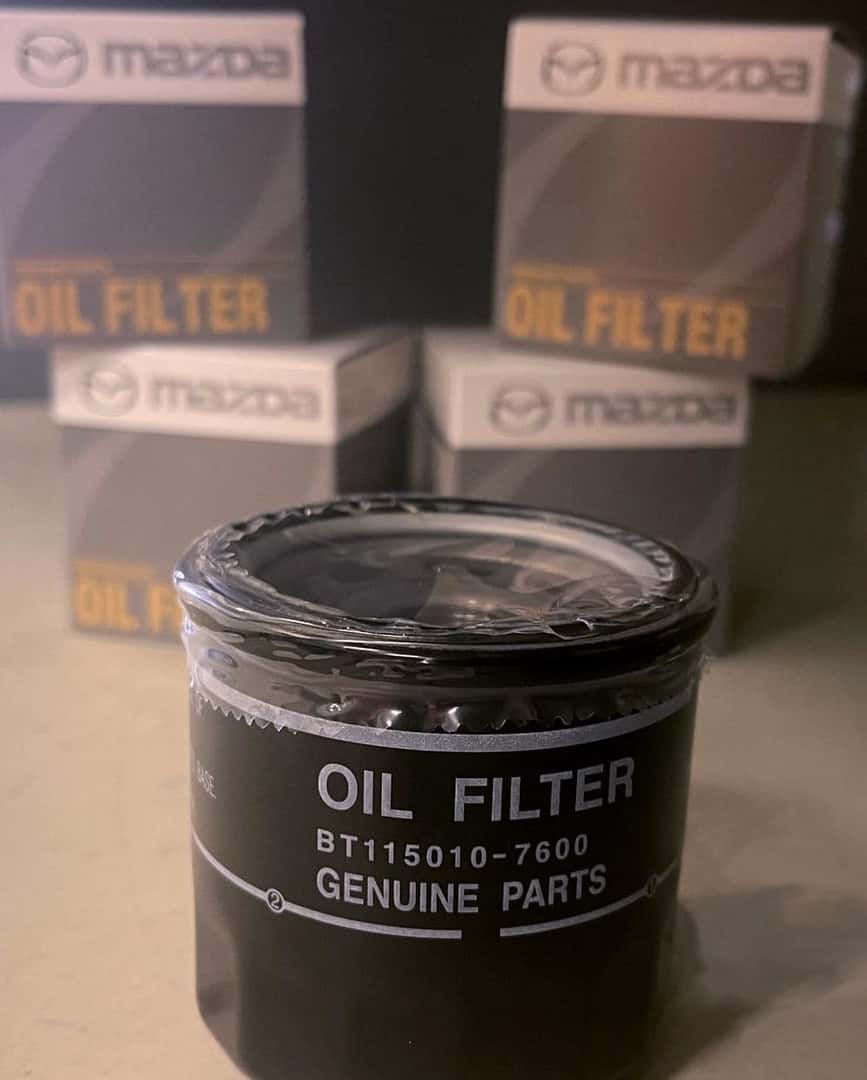 MORE OIL CHANGING TIPS
Planning your MAZDA's service schedule in Temecula? Read these oil changing tips to understand the importance of a regular oil change in the Riverside Region:
Don't drive that often? Your oil should be changed at least twice a year. Oil breaks down over time, and if you run your car with old oil, your coils damage your engine.
Whether you change your oil yourself or allow us to do it here at Hello Mazda of Temecula, the oil filter should be replaced as well. The oil filter is an important component of oil circulation.
Synthetic or conventional oil: Which is better? The answer is it depends on your car's specific engine. Be sure to check your owner's manual.
San Diego and Orange County commuters who don't stick to regular oil changes risk damaging their car's engine. Oil is a vital lubricant that keeps the small moving parts of your engine running. Waiting could result in expensive repairs.
HOW OFTEN SHOULD I CHECK MY OIL LEVEL?
Be sure to check your oil level every month to ensure proper levels and that there aren't any leaks or excessive oil consumption. Check the color and appearance of the oil as well. Fresh oil has an amber color. Old oil will be sludgy, have particles in it, or will look black — any of these attributes are a sign you're due for an oil change.
SCHEDULE YOUR NEXT OIL CHANGE AT Hello Mazda of Temecula
Now that you know the importance of oil change frequency, schedule a service appointment at Hello Mazda of Temecula. Don't hesitate to contact us with any service questions,