FIND THE ANSWERS TO YOUR MAZDA SERVICE QUESTIONS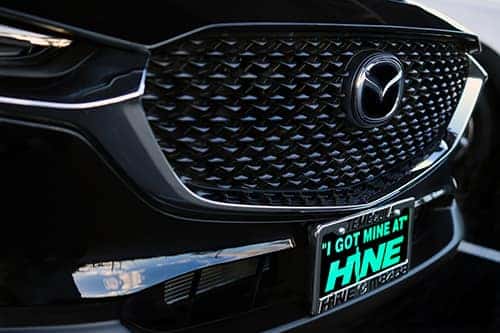 ---
Here at Hello Mazda of Temecula, we're committed to helping drivers from Riverside and Corona to Escondido and Carlsbad with all their automotive service needs. That means answering a lot of questions. Our friendly Service Advisors and Mazda Certified Mechanics are always happy to answer questions to help you demystify some of the things you find under your car's hood in order to better understand the maintenance needs of your Mazda.
Below you'll find a list of some of the most frequently asked service questions here at our Mazda dealership in the County of Riverside, so this is the perfect place to look if you're searching for answers. Have a question? There's a good chance many of your fellow motorists have come to us with the same queries. Of course, if you have a question that isn't on this list, our service experts will be more than happy to help.  Give us a call at 951-553-2010
FREQUENTLY-ASKED SERVICE QUESTIONS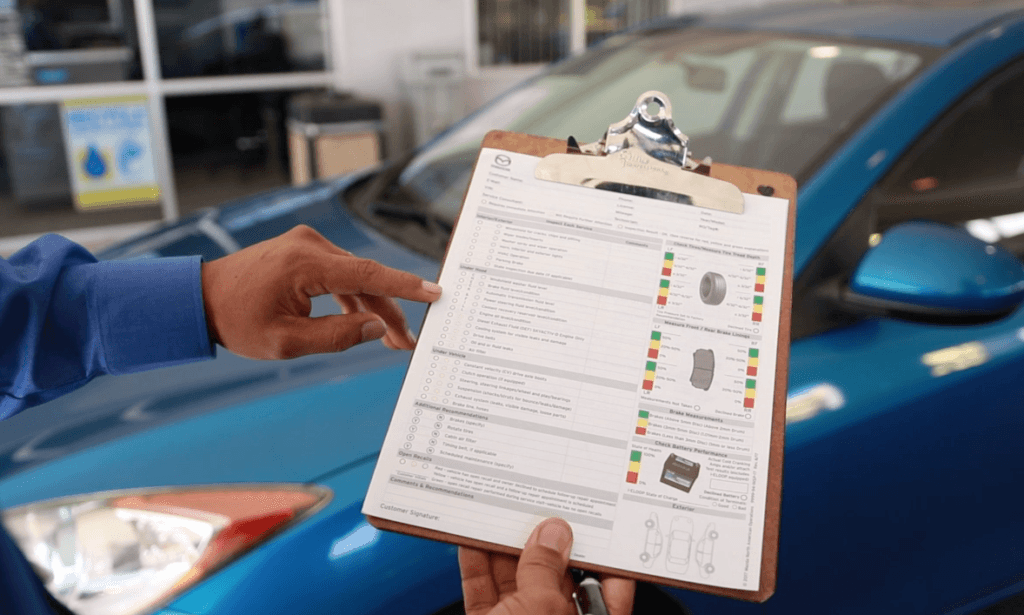 ---
Q: Why does my car need regular oil changes?
A: Your engine needs plenty of fresh oil to keep its various moving parts lubricated. This helps to reduce friction and heat. Oil gets dirty and breaks down into a sludgy substance over time, so it's essential to change your car's oil regularly to improve engine performance and longevity. Our Mazda service center from Riverside to Escondido and Oceanside can get your car in aånd out for an oil change fast.
Q: How often should I get an oil change?
A: Every 5,000 miles ought to do it for most modern vehicles, depending on your driving habits and conditions. Thanks to advancements in both engine technology and oil formulas, modern vehicles can go a lot further before they need an oil change. We still recommend peeking at your owner's manual for specifics regarding your vehicle's needs.
Q: How can I tell if my brakes need service?
A: Unusual noises and spongy-feeling brake pedals are good indicators that your brakes need service. If you hear screeching, squealing, grinding, or growling sounds when you brake, that's your brakes calling out for attention. These cries for help can also come in the form of your brake pedal requiring more force than usual or your vehicle pulling to one side.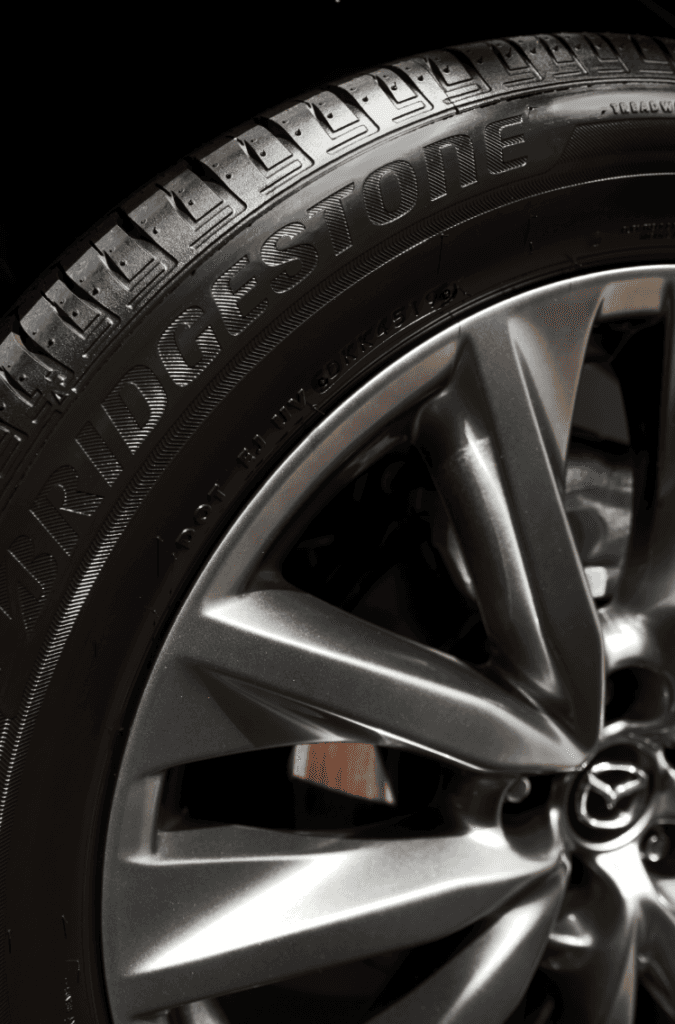 ---
Q: How do I know if my tires need to be replaced?
A: If your tires are damaged (cracks, scalloping, and other signs of distress) or their tread is insufficient, it's likely time for a new set. You can check tread depth yourself with the Penny Test. Slip a penny head-first between the tread. If you can see the top of Lincoln's head, your tires are too worn and should be replaced for your safety. If you're not sure about your tires' condition, we'll be happy to perform a tire check at our service center near Corona.
Q: How often does my car need a tire rotation?
A: We recommend scheduling a tire rotation every six months at our service center near Escondido or whenever your car is due for an oil change. This will help your tires wear evenly, which can help them last longer and supply better traction.
Q: How often should I replace my cabin air filter?
A: All vehicles are different, but replacing your cabin air filter every 15,000 miles or once a year is typically a good place to start. Where you drive (such as dirt roads and busy cities) can create the need for more frequent changes. Your owner's manual can offer specifics for your type of vehicle.
Q: How can I tell if my cabin air filter needs to be replaced?
A: If you notice bad odors or poor climate control system performance as you drive around Southern California Los Angeles, Riverside, Orange and Sand Diego Counties your cabin air filter may be the one to blame. We can check it for you and replace it if need be.
For More Information about the Parts & Service or additional questions, Don't hesitate to give Hello Mazda of Temecula a Call Today at 951-553-2000 Located in the Temecula Valley Auto Mall just off I-15 Near 215 and the 91 Freeways.