Welcome to Hello Mazda of Temecula – Serving the Temecula Valley Since 2007
The history of John Hine goes back over 79 years. In 1942 when John Hine, Sr. opened the first John Hine Pontiac in Alton, Illinois. The Dealership was moved to Dallas, Texas, in 1950 where it remained until it was closed in 1969. A second John Hine Pontiac opened on El Cajon Boulevard in San Diego in 1957. John Hine moved to its current San Diego location in Mission Valley in 1965 and continued to sell Pontiacs until this historic line was discontinued by General Motors in 2010.
John Hine Mazda opened in 1970 and is one of Mazda's Inaugural Elite Dealerships. In 1984 John Hine, Sr. was selected as a Time Quality Dealer Nominee, and his son, John Hine, Jr. was nominated for the same award in 1991. John Hine, Sr. passed away in 1996 at ninety-one years of age. He believed in hard work, equality, and fair treatment of both customers and employees. His legacy is our Dealership's dedication to delivering complete customer satisfaction and employee goodwill.
And now, seven decades after establishing John Hine in San Diego, we set our roots in the Temecula Valley Auto Mall and opened Hello Mazda of Temecula in 2007. In 2013 we opened John Hine Temecula Subaru.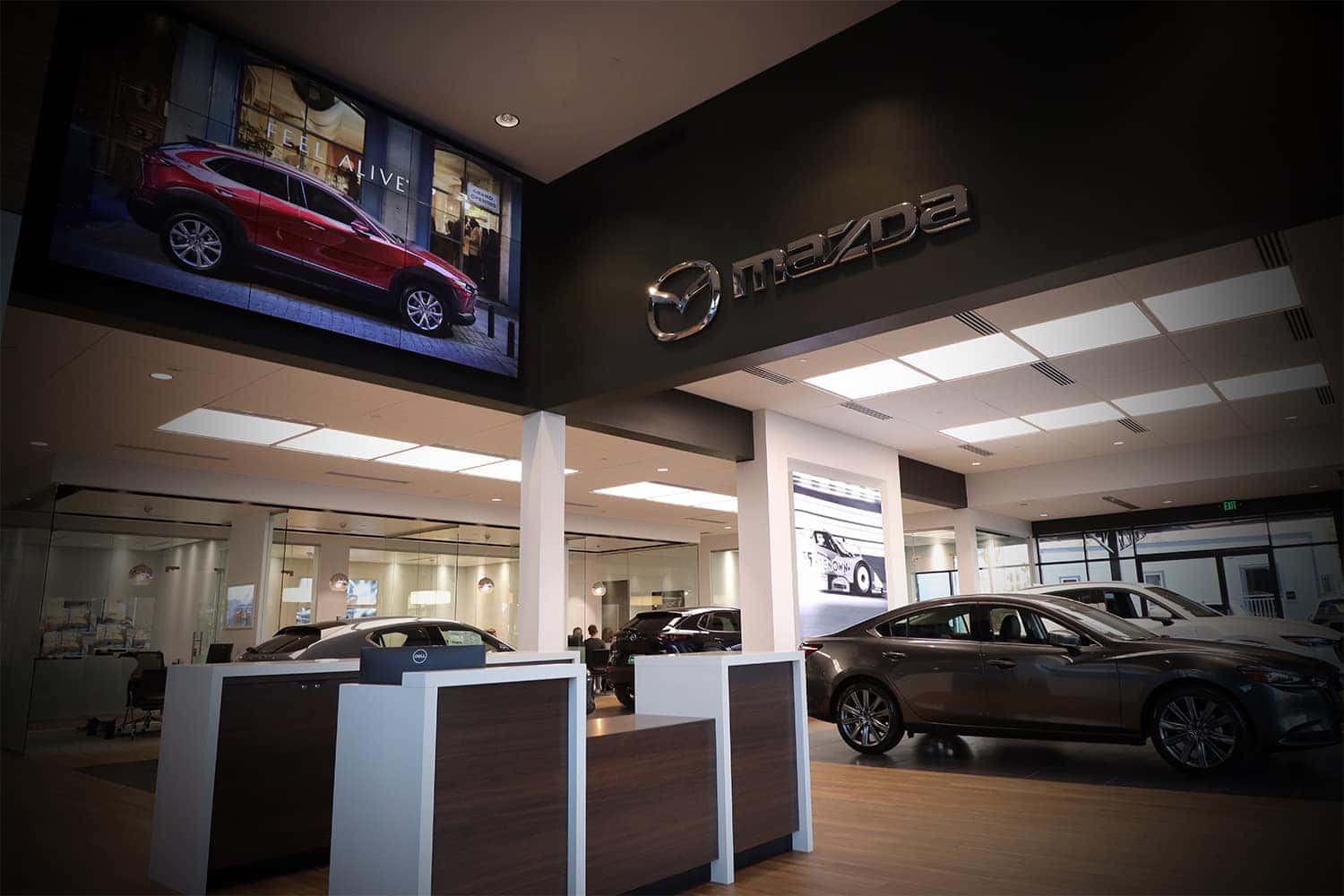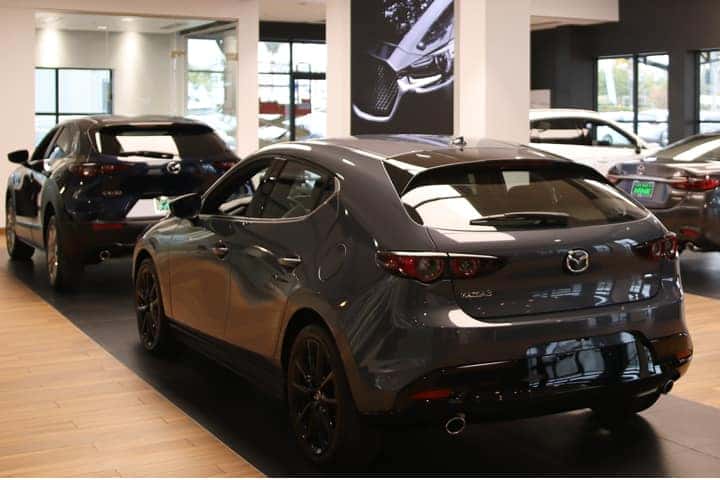 In early 2021 Hello Mazda of Temecula went thru a major renovation: "The Retail Evolution! Stop in and see our incredible state-of-the-art showroom designed to make your Mazda purchase experience even better.
The continued success of our dealership lies within every employee's ability to achieve his/her personal best. In an era in which large corporations tend to dominate the market, John Hine dealerships are truly family-owned. A good portion of our dedicated team members has been with us from day one! We are proud to serve and give back to the Temecula Valley and the surrounding SW Riverside County region. We live, work and play in the same communities as you… our valued customer!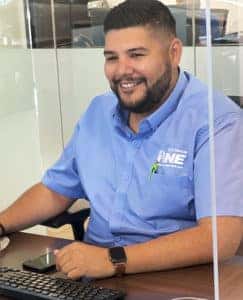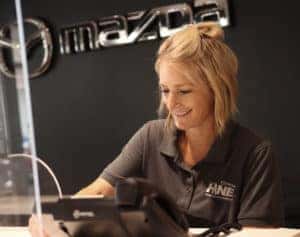 Directions to Hello Mazda of Temecula
42050 DLR Drive, Temecula California 92591
Just off Ynez Road between Rancho California Road and Winchester Road off I-15
In the Temecula Valley Auto Mall.
From Corona Ontario Orange County
Head South on I-15
Exit on Winchester Avenue.
Turn LEFT (over the freeway)
Turn RIGHT on Ynez Road
Turn right into John Hine Temecula Subaru
From Riverside Moreno Valley
Head South on I-215
Exit on Winchester Avenue.
Merge onto I-15
Turn LEFT (over the freeway)
Turn RIGHTon Ynez Road
Turn RIGHT into John Hine Temecula Subaru
From Escondido San Diego County Carlsbad Oceanside San Marcos Vista
Head North on I-15
Exit on Rancho California Road (Right)
Turn LEFT on Ynez Road
Turn LEFT into John Hine Temecula Subaru at DLR Drive
_________________________________________________________________
COME IN TODAY AND SEE WHY OUR THOUSANDS OF SATISFIED CUSTOMERS SAY:
"I GOT MINE AT HINE!" …Get Your TODAY!